sEmOgE pAnJaNg uMoR!!! :)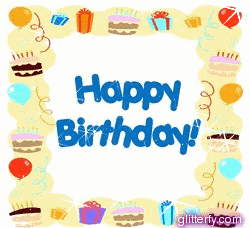 nie picture nie kwn aku kasi.korang nk ambik,ambik jew...copy + teh
lu fikir lah sendiri hahaha :D
Event: QA Team BBQ Picnic
Director: Azizi Aziz
Organizer: ExxonMobil IT
Venue: Taman Rimba Ampang
Date: 25th september 10
Time: 10am - 2.30pm
here's da place
waiting for da food
event director
part of QA team
Occassion : Family's gathering & BBQ diner
Date: 25 september 2010 (friday)
Venue: Indah heights, Rawang (home sweet home)
Attendees:
1) my family - Abah, Ibu, Adik, ika , e-eno n Me
2) Mak long
3) Mak lang
4) Pak lang
5) ila n her friend
6) Ashraf
7) Pacik Jun
8) Macik Nazira
9) Pak Tam
10) Uncle nani and his family
11) my nearest neighbours
total about 50 persons

I & ?? : our part was to buy a chickens and merenet them.. at 1st we planned to buy 3 ekor ayams n another 3 will b sponsor by my uncle but then tak jd pulak coz my uncle was bz. so thot of that at 12noon we went to Jaya Jusco Equine to buy a few items as preparation for merenet process.


Yeayyy lets hv BBQ diner tonite.. My Ibu had invited various members of the family and our neighbours to come and meet us on Saturday evening. As more and more people arrived bringing food we wondered just how much more we could manage to eat of their generous portions!
Fun .. alamakk bz sampai lupe amik gambar.. :D hahaha
....
SOry ............!!!! :D